The Preservation and Conservation Unit (P&C) seeks to sustain and enhance the collections of the University of Hong Kong Libraries by preserving and making accessible the Libraries' holdings in accordance with the Code of Ethics and Guidelines for Practice of the American Institute for Conservation. Established in 2010, the Preservation Centre supports the mission of the University and Libraries by maximizing the lifespan and usefulness of the Libraries' collections for current and future patrons and in so doing to serve as a focal point for intellectual and academic endeavors throughout Hong Kong, Asia and the rest of the world. 
Priorities:
Conservation assessment and treatment of rare and special collection materials
Digitization and exhibition support
Maintenance of circulating collections
Development and implementation of preservation guidelines and activities
Preservation outreach  (Libraries, HKU as well as local and regional community)
Maintain facilities and specialized staff to support the Libraries' preservation needs​
---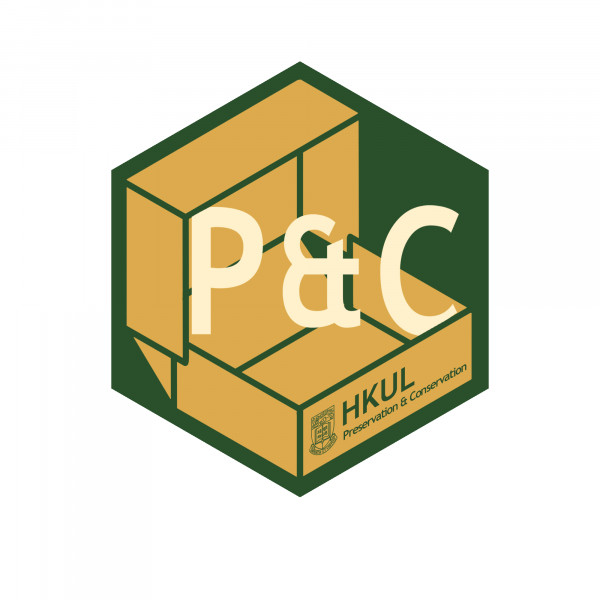 Head, Preservation and Conservation
Ms. Lesley LIU
Tel: (852) 3910 2980
E-mail: lyy810@hku.hk
---
PRESERVATION CENTRE
Address:
HKUL Preservation Centre
14/F Hing Wai Centre, 7 Tin Wan Praya Road
Aberdeen, Hong Kong
Opening Hours:
Monday to Friday 9:30AM to 5:30PM
Telephone No:
(852) 3910 3760
Fax No:
(852) 2870 1854
E-mail:
preserve@hku.hk
FOLLOW US:
MORE ABOUT US:
Take a look at our space and our team, and learn about what we do at the HKUL Preservation Centre in the video by clicking the Youtube hyperlink below!
Take a 360° virtual tour to our Conservation Lab: 
https://lib.hku.hk/360tour/Preservation_and_Conservation/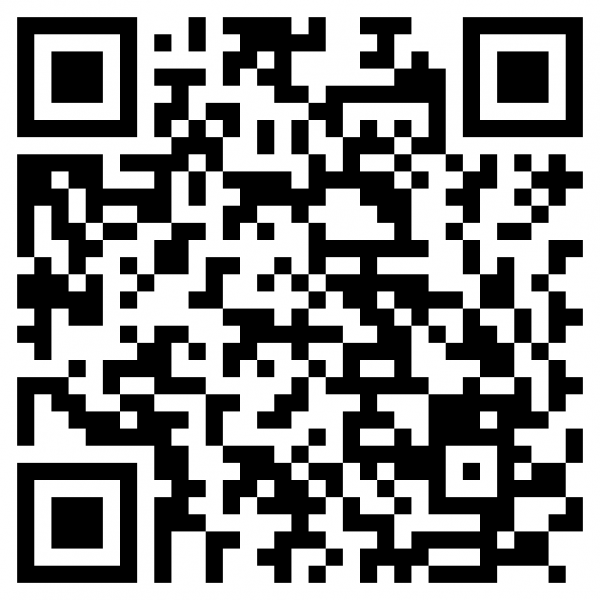 Virtual Tour