Room Booking
Digital Interactive Lab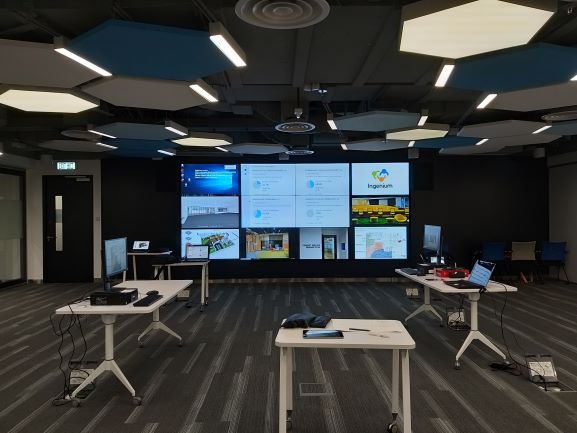 The Digital Interactive Lab (DIL) is equipped with a high performance computer and a high resolution Video Wall to facilitate visualisation of data with images and videos for research seminar and academic discussion, and to support collaborative learning activities through connecting your portable devices to project images, videos, and research data on multiple screens simultaneously.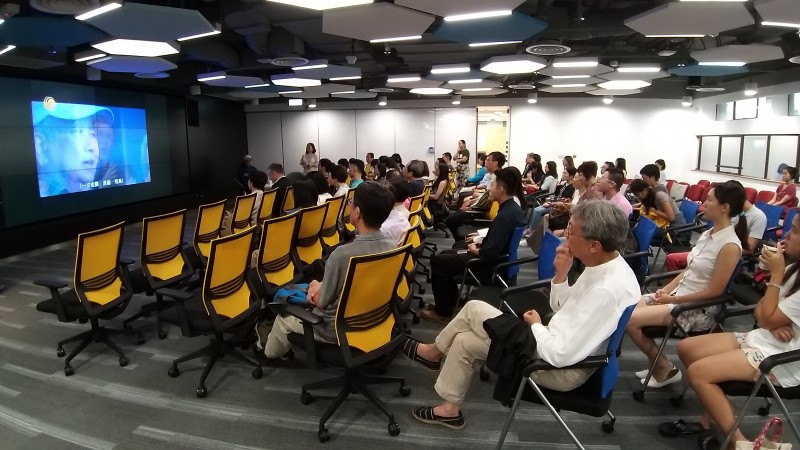 LIC Classroom (teaching purposes only)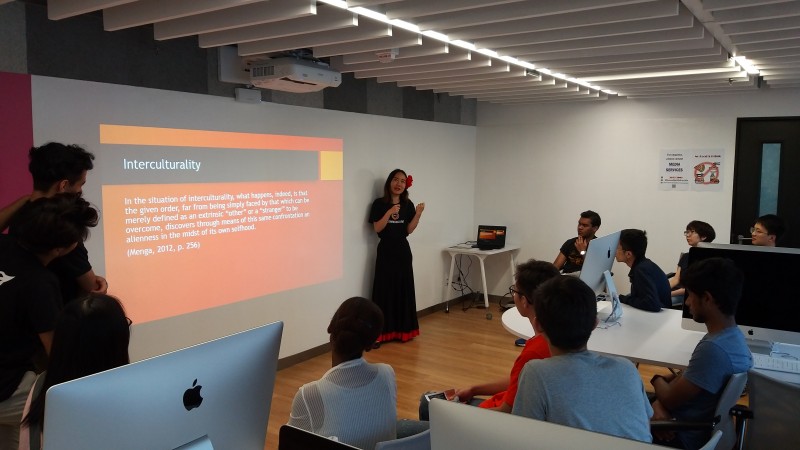 The LIC classroom is equipped with a interactive laser projector which provides a   collaborative environment  for tutorial classes.  With the interactive whiteboard sharing   feature, the projector makes presentations to life by using its interactive pen to navigate,   annotate, select, scroll, draw on, save, and interact with projected content from your computer via the interactive or whiteboard mode.
Group Viewing Rooms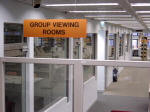 Six Group Viewing Rooms are made available for students and staff to book for the purpose of viewing, listening and discussing of course related materials and/or AV materials. Each room is supplied with a range of audio-visual equipment for media playback. Each room can accommodate 3 to 8 persons and can be booked in advance for up to two days online.
Viewing Room - LB111 (teaching purposes only)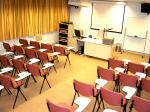 Media Services have a Viewing Room which can accommodate a group of students up to 40 for staff to book for any classroom instruction purposes and can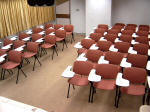 also be booked in advance online. A range of audio-visual equipment for media playback and a networked workstation for demonstration or instruction purposes are provided.